Employment
Read our free tips and guides on how to deal with various disputes in the workplace, including; drafting your grievance or appeal letter, drafting your employment claim ET1 form, negotiating a settlement and presenting your case at tribunal or civil court.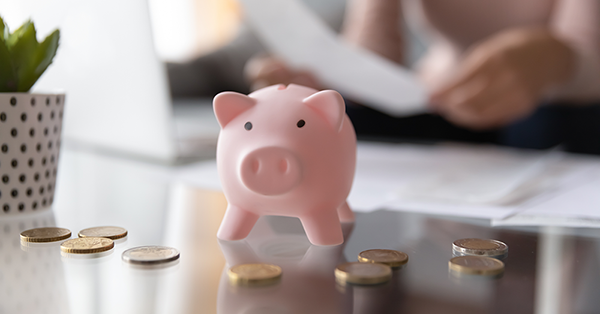 Employment Tribunal Costs
We break down the employment tribunal costs. How much does an employment tribunal cost and what are our employment tribunal fees for your claim.
03/09/2021
659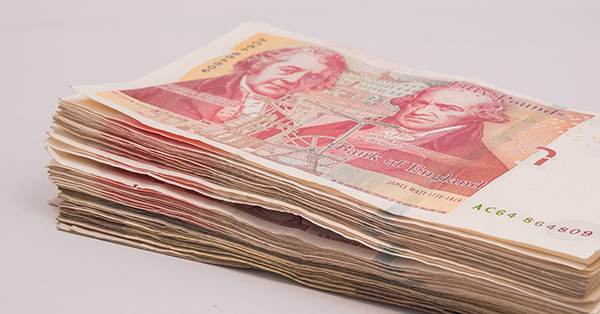 Settlement Agreement Solicitors
We explain how settlement agreements (previously compromise agreements) work. Get independent legal advice from our settlement agreement solicitors in negotiating a settlement agreement.
22/06/2021
264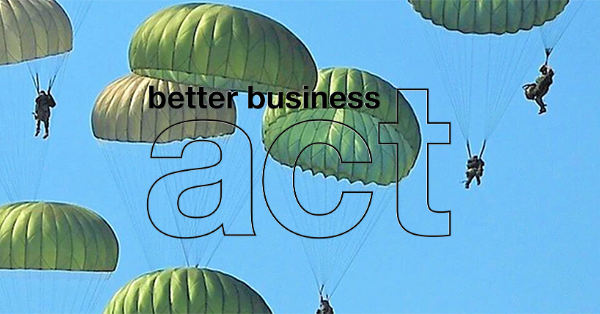 Business Ethics
Parachute Law's business ethics, in support of the Better Business Act. We believe in transparency and accountability to the environment and wider community.
28/04/2021
115