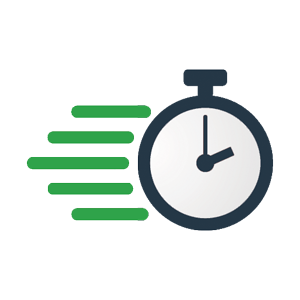 Prompt
Appointments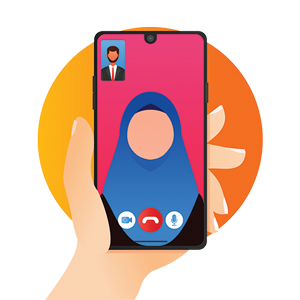 Zoom From
Anywhere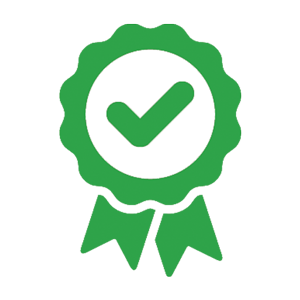 Rated Excellent
on Trustpilot
We offer independent legal advice (ILA) for a wide variety or transactions using Zoom or Skype. With bookings available from 11/12/2023* our solicitor can provide advice to you wherever you are. All our services use simple forms that allow you to choose your own date and time to suit your own availability.
Independent legal advice services include:

More Info

Director Guarantee

Required by mortgage lenders when a company takes out a mortgage and the directors of the company provide a personal guarantee to repay the debt.




Third Party Legal Charge

Required when securing a mortgage on a third party property over your own property




Transfer of Equity

The party who is being removed from a legal title requires independent legal services to protect themselves and the transaction from scrutiny in the future.




Joint Borrower Sole Proprietor Mortgage ILA

For guarantors to a mortgage where they a party to the mortgage terms but have no benefit from the property and their names are not registered over the legal title.




Occupier Waiver Form

Also known as occupier consent form or a deed of postponement, an occupier of a property that is over the age of 16 is required to sign an occupier waiver form and seek independent legal advice.




Settlement Agreement

As part of the settlement of a dispute such as an employment claim. The cost of the legal advice to the employee is normally covered by the employer.






Independent legal advice cost
The costs depends on the type of transaction and starts £99 INC VAT for an ID1 and increases based on the complexity and risk of the transaction. Please get in contact to get a quote for your transaction calling 0207 183 4547 or email us now on
thelegalteam@parachutelaw.co.uk
.
Professional service by a regulated solicitor
Parachute Law is registered with the Law Society and our services are regulated by the Solicitors Regulatory Authority (SRA).
Frequently Asked Questions
We offer online legal advice and identity verification, so we can provide the advice you need anywhere in throughout the world using video conference.
Since COVID mortgage lenders have become used to seeing advice provided in this fashion with only a few lenders requiring face to face meetings in the same office.
The purpose of ILA is to make sure that you understand the risks and implications of what you are agreeing to and that the decision to sign is yours and yours alone. The adviser must be able confidently to confirm that you are not being coerced into signing the documents.
If you are not on your own during the meeting then the solicitor will stop the meeting and you will need to rebook at a time where you are alone at a cost of £120 INC VAT. We will not refund any fee to you if you don't rebook.
When you seek independent legal advice it is often at the very end of a transaction and the cost may not have been something you budgeted for. Whilst there is a draw to go for the cheapest, the reason for the legal advice is to ensure you are fully aware of the terms you are signing up to and that the mortgage lender has an independent solicitor to pursue should you claim the advice wasn't clear enough.
With mortgage values increasing, which in effect increases the financial risk for the solicitor who is indemnifying the advice they provide, the cost is increasing in line with the risk the solicitor takes on.
A solicitor cannot give free legal advice to their client.
* Subject to availability. If we are fully booked ask and we will see if we can fit you in sooner.
** We can act for all mortgage lenders, however some lenders such as Fleet Mortgages do not allow ILA by video conference. To avoid delays check with your lender or ask us if we can complete via video conference.
Get Legal Advice
Zoom bookings available next working day
Slots from 9am to 6pm (we can work out of hours for additional fee)
Fast turnaround
Rated Excellent on Trustpilot