A deed of assignment can be used by property owners to assign their beneficial interest to another party; either a legal owner or a non-legal owner. Most commonly the transfer is between husband and wife for tax purposes on a buy to let.
Where a property is held as joint tenants and the parties want to assign beneficial interest, then they must sever the joint tenancy at the Land Registry and register as tenants in common. Read more -
How to sever a Joint Tenancy
.
Deed of Assignment Cost
The deed of assignment is available at a Fixed Fee of £240 INC VAT and your first draft is with you within 2 to 3 working days of receipt of your intentions.
 
How do I get a Deed of Assignment?
We draft a lot of deeds for a number of purposes, however whether you are drafting it to share income on a buy to let or if it is to protect your interest in a property you live in, the process is the same.
1

Complete the simple online form above which includes your intentions, attach your ID, accept out terms and pay for the deed by credit or debit card via Paypal (no need for an account)
2

Our solicitor drafts your deed and submits the first draft to you for review. You get one free revision.
3

Once you're happy with the deed we send you the final deed to you for signing in front of a witness. Don't worry, we provide a guide on how to sign and what to do with the deed once signed. Straight Talking
Friendly Solicitors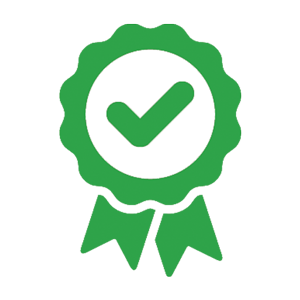 Rated Excellent
on Trustpilot
Frequently Asked Questions
BENEFICIALINTEREST
BACKDATE
CANCEL
FORM!&
DOAORDOT
TAX
ASSIGNDEBT
SETTLEMENT
RENTAL