Why do I need Independent Legal Advice on a Loan Agreement?
The borrower and the lender might agree on their intentions for the loan, but they each have independent interests. The solicitor who drafts your loan agreement will be acting in the interest of their client, whether they are the borrower or the lender. It is best for the other party to instruct their own solicitor, to act in their own interest.
We will review the loan agreement and provide Independent Legal Advice, to ensure that you fully understand the risks and implications of the agreement, in your own best interest. This will flag any aspect of the terms which are unfavourable to you, in case you would prefer to renegotiate or refuse the agreement.
Book your Independent Legal Advice meeting today
Do you need the terms of a private loan agreement explained to you? We can review your loan agreement and give independent legal advice to either the lender or the borrower (but not both for the same agreement).
Our solicitor is available from 12/12/2023*. Our Fixed Fee is £299 INC VAT.
Short on time? We can expedite your appointment for no extra charge and use Recorded Delivery to send your certificate***.
We are currently at capacity for Loan Agreement ILA. However, we can introduce you to another law firm who we recommend for this service.
Contact us for an introduction.
How do you instruct us?
1

Complete form above (1) provide your details, (2) attach your ID & proof of address, (3) attach loan agreement, (4) pay using PayPal, debit or credit card, (5) We'll review your instructions and email you with a booking link (6) book a time that suits using our online calendar - normally within 2 working days
2

Meeting Your meeting is via video conference and our solicitor advises you of the risks of signing the loan agreement. Our solicitor records you signing the document.
3

Send to us You send to us your signed certificate where our solicitor signs and sends to your conveyancing solicitor or back to you.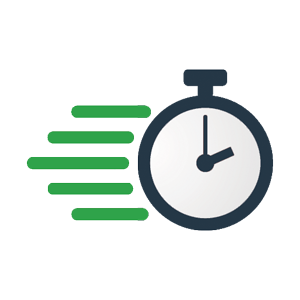 Prompt
Appointments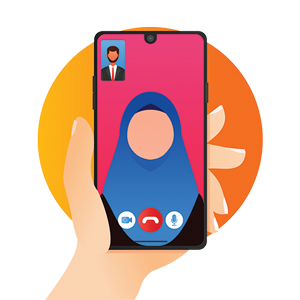 Zoom From
Anywhere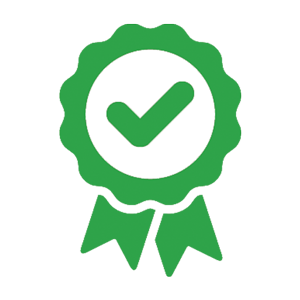 Rated Excellent
on Trustpilot
Does your Lender accept ILA by video conference?
Some mortgage lenders will not accept independent legal advice provided by video conference. It is your responsibility to check that they will accept a signature which has been witnessed by video conference. If your certificate is refused by your mortgage lender because your independent legal advice was conducted by video conference, Parachute Law reserves the right to withhold any refund of our fees.
Which lenders can we NOT help with?
Canada Life
Foundation Home Loans
More2Life
Together Money
Together Commercial Finance Limited
Frequently Asked Questions