What is a bridging loan?
This loan is a short-term financing solution for instances when you don't have immediate access to funds, by allowing you to bridge the gap until you can gain access to your funds. As long as you meet the lender's requirements, you can borrow the amount you need.
The Bridging Finance company requires that you seek bridging loan ila regarding the terms of the loan, as the rates are less favourable than other lenders and you risk not being able to sell your other property to repay the loan.
Book your Bridging Loan ILA meeting today
Our solicitor is available from 12/12/2023* and we offer Bridging Loan ILA for all mortgage lenders**.
Our Fixed Fee is £360 INC VAT for the first borrower and £180 INC VAT for each additional borrower. Short on time? We can expedite your appointment for no extra charge and use Recorded Delivery to send your certificate***.
We have acted for clients getting a bridging loan from Halifax Bank Plc, Together Commercial Finance, Barclays Bank plc and Natwest. You will still need a bridging finance conveyancing solicitor to handle the purchase work for you on the transfer from the seller.
How do you instruct us?
1

Complete form above (1) provide your details, (2) attach your ID, (3) attach bridging finance offer and terms, (4) attach Guarantee/Indemnity/Certificate of Legal Advice, (5) pay using PayPal, debit or credit card, (6) book a time that suits using our online calendar - normally within 2 working days
2

Meeting Your meeting is via video conference and our solicitor advises you of the risks of signing the bridging finance agreement. Our solicitor records you signing the document.
3

Send to us You send to us your signed certificate where our solicitor signs and sends to your conveyancing solicitor or back to you.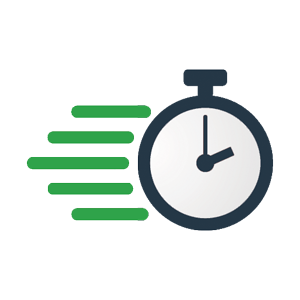 Prompt
Appointments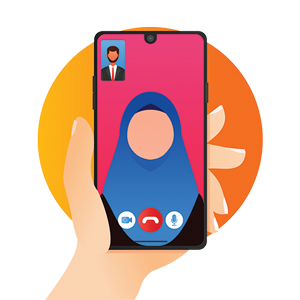 Zoom From
Anywhere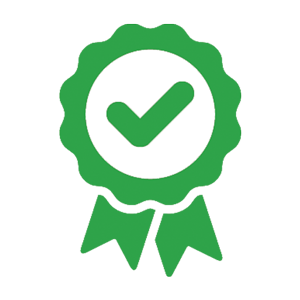 Rated Excellent
on Trustpilot
Does your Lender accept ILA by video conference?
Some mortgage lenders will not accept independent legal advice provided by video conference. It is your responsibility to check that they will accept a signature which has been witnessed by video conference. If your certificate is refused by your mortgage lender because your independent legal advice was conducted by video conference, Parachute Law reserves the right to withhold any refund of our fees.
Which lenders can we NOT help with?
Canada Life
Foundation Home Loans
More2Life
Together Money
Together Commercial Finance Limited
Frequently Asked Questions
CRITERIA
QUICK
COST
CHEAP
REPAY