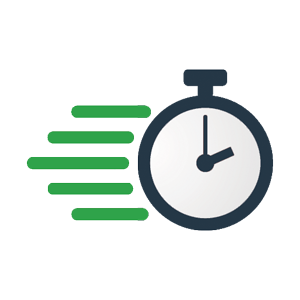 Prompt
Appointments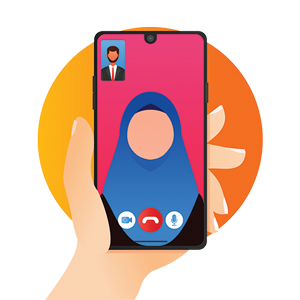 Zoom From
Anywhere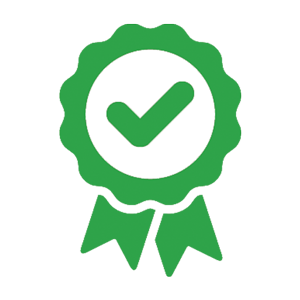 Rated Excellent
on Trustpilot
Our solicitor is available from 11/12/2023* and we offer Independent Legal Advice for all mortgage lenders** where a borrower is liable for a new mortgage however they don't benefit from the use of the money.
Our Fixed Fee is £299 INC VAT for the first borrower and £180 INC VAT for any additional borrower. This includes:
up to 1 hour with a solicitor to discuss the terms of the mortgage
meeting conducted by video conference
written letter of legal advice
certificate issued within 1 working day
Click to book your Borrower and Proprietor legal advice
Choose one of the below to book your meeting with our solicitor.
| | |
| --- | --- |
| | |
| Complete this form if you are the first or sole borrower. | Complete this form if you are an additional borrower. |
Short on time? We can expedite your appointment for no extra charge and use Recorded Delivery to send your certificate.
This type of advice is required on mortgages where the borrower is taking out a loan against their property but they will not personally benefit from the funds. For example, a parent mortgaging the family home to gift funds to their child, for their own deposit on their first home in their sole name.
Independent legal advice will always be required where the borrower is taking on a risk (ultimately the greatest risk of any mortgage is repossession) without the benefit of said risk. In this case, the benefit (liquid funds) are being invested into a new asset which is not in the borrowers name.
Does your Lender accept ILA by video conference?
Some mortgage lenders will not accept independent legal advice provided by video conference. It is your responsibility to check that they will accept a signature which has been witnessed by video conference. If your certificate is refused by your mortgage lender because your independent legal advice was conducted by video conference, Parachute Law reserves the right to withhold any refund of our fees.
Which lenders can we NOT help with?
Canada Life
Foundation Home Loans
More2Life
Together Money
Together Commercial Finance Limited
Frequently Asked Questions