For this type of independent legal advice the lender requires the party who isn't on the mortgage, but is living at the property to get independent legal advice on:
the equity in the property with independent legal advice re the mortgage terms; and
waiving rights to reside at the property with an occupier waiver/deed of postponement.
Whilst the most common phrase for this type of independent legal advice is Sole Borrower Joint Proprietor, this type of advice also effects any party giving money to fund the purchase where they aren't on the mortgage or the legal title.
---
Book a meeting for Sole Borrower Joint Proprietor Advice
Our Fixed Fee is
£299 INC VAT
for the advice on the mortgage and
£180 INC VAT
for the
Occupier Waiver Form
.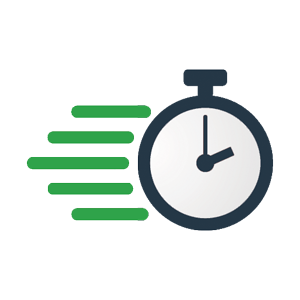 Prompt
Appointments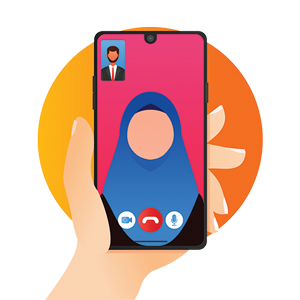 Zoom From
Anywhere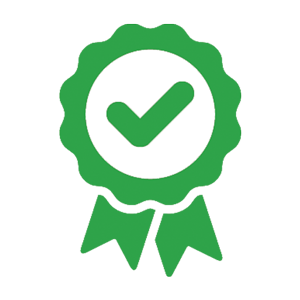 Rated Excellent
on Trustpilot
---
How does it work?
1

Book your meeting using our Quick and Simple Online Form. You attach your certificate and mortgage terms.
2

Meeting Your meeting is via video conference and your solicitor advises on the risks of signing the certificate of independent legal advice.
3

Post meeting We issue your signed certificate (subject to you agreeing to our letter of advice).
Does your Lender accept ILA by video conference?
Some mortgage lenders will not accept independent legal advice provided by video conference. It is your responsibility to check that they will accept a signature which has been witnessed by video conference. If your certificate is refused by your mortgage lender because your independent legal advice was conducted by video conference, Parachute Law reserves the right to withhold any refund of our fees.
Which lenders can we NOT help with?
Canada Life
Foundation Home Loans
More2Life
Together Money
Together Commercial Finance Limited
Examples of Sole Borrower Joint Proprietor Mortgage Relationships
Married Couple Where a married couple are both named on the property, but only one is on the mortgage then the lender requires the party not on the mortgage to have the mortgage terms explained to them and the risks of not being on the mortgage.
Deposit from Joint Bank Account Where a the deposit is coming from a joint bank account and only, but only one party is on the mortgage and the other party is on neither the mortgage nor the legal title, then that party needs the mortgage terms explained to them and the risks of not being on the mortgage not having the benefit to claw back their share of the deposit.
Frequently Asked Questions