You need to sign an occupier waiver form (also called a deed of consent or occupier consent form) if you are over 16 and living in a property but you are not a party to the mortgage. This document waives your legal rights to live in the property, in the event that the borrowers break their repayment contract with the lender and the lender is forced to repossess the property.
As long as the mortgage holder keeps up their repayments this shouldn't effect you. However, if they default on their mortgage, you could lose your home. While this doesn't happen often, you must receive proper legal advice to ensure you understand the implications before signing the occupier consent, in order for it to become legally binding.
Book an Occupier Waiver Advice Meeting Today
Our solicitor is available from 12/12/2023* and we offer Occupier Waiver independent legal advice for all mortgage lenders**.
Our Fixed Fee is £180 INC VAT (per person requiring advice). Short on time? We can expedite your appointment for no extra charge and use Recorded Delivery to send your certificate***.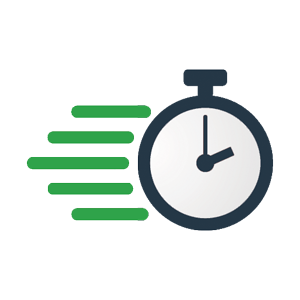 Prompt
Appointments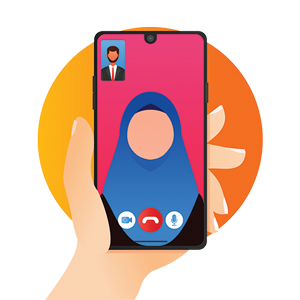 Zoom From
Anywhere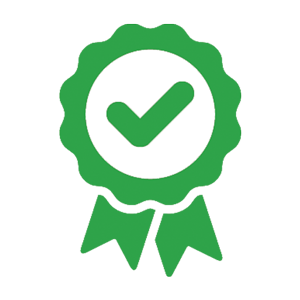 Rated Excellent
on Trustpilot
The mortgage lender requires the signor of the
occupier waiver form
to receive proper legal advice from a solicitor, who must be satisfied that you understand the agreement fully.
We offer this service from the comfort of your own home, via Skype or Zoom, and have availability the next working day - you can book your appointment once we have your formal instruction.
Can you act for my lender?
We have advised occupiers regarding their consent form for the following lenders:
Accord Mortgages
Al Rayan Bank PLC
Aura Finance Limited
Aviva Equity Release UK Limited
Aviva Equity Release UK Ltd
Barclays Bank UK Plc
Cambridge Building Society

Gatehouse Bank




Halifax (Bank of Scotland plc, Halifax division)
HSBC UK Bank Plc
Just Retirement Money Limited
Leeds Building Society
Loan Logics
Monmouthshire Building Society
More2Life Limited
National Westminster Bank Plc

Nationwide Building Society
Onesavings Bank Plc t/a Kent Reliance
Santander UK Plc
Scottish Widows Bank
The Mortgage Lender Limited
TSB Bank plc
UBS AG
United Trust Bank
Virgin Money Plc
If your mortgage lender isn't listed above then it is likely we can still help. As long as your mortgage lender allows meetings via remote video conference, then we will be able to help you.
Does your Lender accept ILA by video conference?
Some mortgage lenders will not accept independent legal advice provided by video conference. It is your responsibility to check that they will accept a signature which has been witnessed by video conference. If your certificate is refused by your mortgage lender because your independent legal advice was conducted by video conference, Parachute Law reserves the right to withhold any refund of our fees.
Which lenders can we NOT help with?
Canada Life
Foundation Home Loans
More2Life
Together Money
Together Commercial Finance Limited
Frequently Asked Questions
Meeting
Help
POA
Finance
ALONE