After The Event Insurance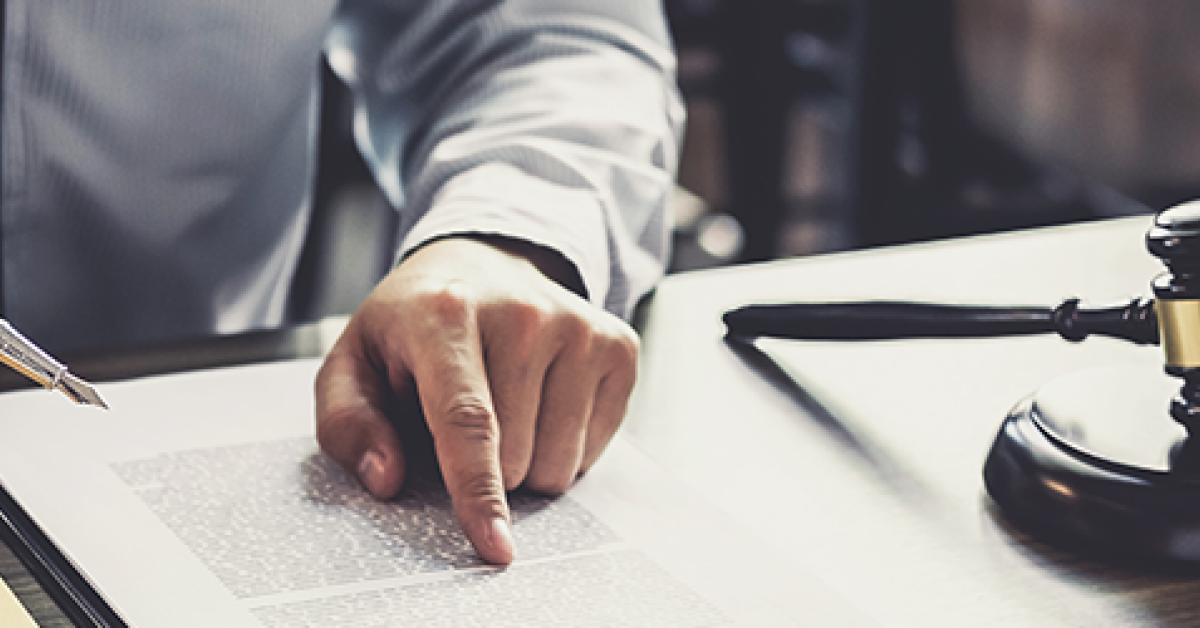 What is an after the event insurance policy?
An ATE insurance is a type of
litigation funding
, which is purchased after the event that set the case in motion has already happened. It is most commonly purchased by the person starting the legal action.
This type of policy is primarily designed for personal injury or clinical negligence legal cases.
Its purpose is to protect you, should the outcome of the case be unfavourable. Paying for legal costs for one party alone can be very expensive and the average person might find it difficult to afford it. In the event you lose the case or if a
Part 36 offer
is unsuccessful, you will be liable to pay for your opponent's expenses too.
For this reason, an after the event insurance may be suited for you.
Apart from that, different strategies used to win a case can incur more costs. Legal matters are complex and they can often leave you even more confused. It is best to request help from a solicitor, who will be able to establish what the best course of action is. After the event, you will need to pay your solicitor a legal fee.
After The Event Insurance is designed only for UK based matters.
In addition, in order to benefit from this product you will need to enter either a Conditional Fee Agreement (CFA) or Damages Based Agreement (DBA) with your solicitor.
CFA - your solicitor's fee is dependant on the outcome of the case
DBA - your solicitor is granted a share of the damages only if the case is won
Under the
Access to Justice Act 1999
alternative methods to obtaining litigation funding have been put in place. The Act introduced this new method for claimants to obtain an insurance and protect themselves against having to pay for both parties' legal costs.
Is after the event insurance worth it?
Opting for an after the event policy is ultimately a personal choice. However, in choosing to pursue a legal claim you must be aware that the risk of losing is always present. Legal costs can be too expensive for one party to pay, let alone for two.
For that reason, it would be best to prepare yourself for any possible outcome and make sure you have all the necessary . Often times, an ATE insurance is your safest choice.
Please note that this insurance is not granted directly to individuals. If you want to be covered by an ATE insurance, you will need to speak to your solicitor, and they can get it done for you.
What does before the event insurance cover?
Perhaps one of the most worrying costs is your opponent's legal expenses. The after the event insurance will protect you from having to pay for that, but that is not all it can cover for you. Other possible covered costs are:
Court fees
Expert reports
Special Medical reports
Counsel fees
Low-cost draftsman
Disbursements (i.e., ID checks)
The opposing side's legal expenses (if ordered by court)
Damages granted as part of the settlement
What are ATE premiums?
If the ATE policy is the product you're benefiting from (i.e., the insurance itself), the ATE Premium represents its cost. Whichever party opts for the insurance is liable to pay for the premium.
It is important to remember that premiums are usually paid once the conclusion of the legal action has been drawn and only if the claim is successful.
Frequently Asked Questions
ATECost
ATENecessary
ATERecoverable
ATETime
Find Out More:
Talk to a Professional
If you want to start a claim and think you will need an ATE insurance, we can help.