Buy to Let Partnership LLP Deed of Trust Straight Talking
Friendly Solicitors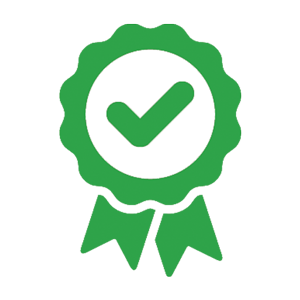 Rated Excellent
on Trustpilot
You can move your buy to let property into a Limited Liability Partnership using our specially drafted LLP Deed of Trust. Our solicitor is able to draft a deed of trust for you within 2 hours* of your instruction.
Our Fixed Fee for an LLP Deed of Trust is £299 INC VAT for your first property and then £150 INC VAT for any property after that**.
What is the process to draft a buy to let partnership deed?
1

Complete the online intentions form
2

We draft your deed within 2 hours of instruction*
3

You review first draft, and once agreed, the final draft is issued
4

You sign the deed in front of witnesses and date. From this date the property is held in the partnership.
What is a partnership?
Under the Partnership Act 1890 a partnership is defined as the 'relationship which exists between persons carrying on a business in common with a view to profit'. The partnership must be for some kind of business and in the case of this article, a buy to let property.
An LLP is a type of partnership and stands for a limited liability partnership. This means that each partner has limited personal liability for debts or claims of the partnership. Partners of an LLP cannot be held responsible for the acts of other partners.
What is the most common buy to let partnership?
The most common form of a buy to let partnership is between a husband and a wife. Where such a partnership exists, and property income is shared unequally and both names are stated as legal owners, then the husband and wife need to:
* 2 hours from the point you provide all the required information which we will help you do using our online form.
** The deed must be the same type of deed. If you want a different type of deed then our normal fee will apply.
*** We do not provide any tax advice, however we can introduce you to a tax accountant. Please ask if you want us to refer you to an accountant.
Get help today transferring your buy to let property into a partnership. If you are looking for Tax Advice*** then we can introduce you to an accountant who specialises in this type of structure called Ice Chartered Accountants.