An ID1 form is the document used by solicitors and government bodies like the Land Registry, to prove the identity of individuals. It is most often used during property transactions to protect against identity fraud.
The form requires specific information about you, your historic addresses, and the transaction that the ID1 is needed for. It will also ask you to provide very specific types of documents which are permitted to be used as proof of ID.
Book an ID1 Meeting Today
1

You complete this ID1 Form online. There is no need to send us a hard copy, original documents or a passport sized photo.
2

You scan to us a copy of your passport or a UK photo driving licence. Scan can be scanned by printer or a photo from your phone. No passport or driving licence? See our FAQ

below

.
3

A Zoom call is arranged with our firm.
4

Completed ID1 and ID5 (used for video verification) Form are emailed to you for you to print immediately (must be in colour). Alternately you can pay an additional fee when booking, to have a copy posted to you by special delivery.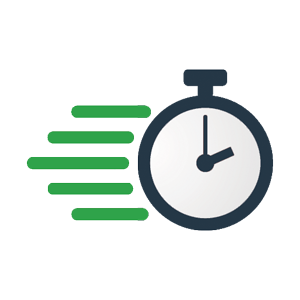 Prompt
Appointments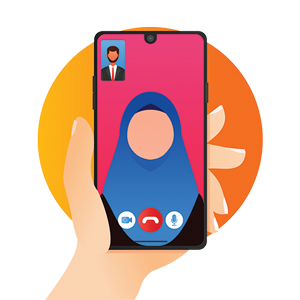 Zoom From
Anywhere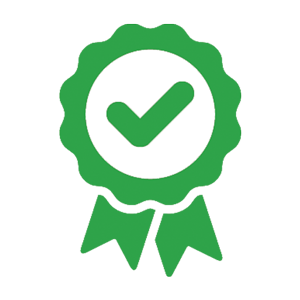 Rated Excellent
on Trustpilot
Our solicitor is available from 12/12/2023* and you'll be emailed your completed ID1/ID5 form after your meeting. Our Fixed Fee is £99 INC VAT (per person).
You can complete your ID1 form online by clicking and completing the form above. Once completed you can print a copy and sign it ready to send to us to verify your ID. We complete the verification via Zoom, so this service includes both an ID1 and an ID5 together.
Frequently Asked Questions
WHATIS
ONLINE
ID5
DIFFERENCE
DOCS
EXPIRE
PHOTO
Name
WHATSAPP